Excellent coffee taste is a dream for everyone. But, brewing a cup of coffee can take a toll on some people. Iaso Delgada coffee is one of the instant coffee that brings rich Arabica flavor for exceptional body refreshment. 
Apart from offering rich flavor, the coffee is a superb choice for people looking to cut weight. The name Delgada means slim, which means this coffee helps reduce weight. 
If you are looking for a coffee that will refresh and encourage body weight reduction, check our Delgada coffee reviews below. 
WHAT WE LIKE
Reduced appetite 

Improved metabolism

Endurance boost 

Improved mental energy and focus
WHAT WE DISLIKE
Stomach upset 

Dizziness 

Dry mouth 
What is Delgada Coffee? 
Delgada slimming coffee is an instant beverage formulated by experts to refresh and aid bodyweight reduction. It consists of fantastic ingredients that aid in weight loss and body stimulation. 
Delgada slimming coffee main ingredients 
Garcinia cambogia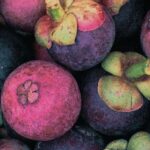 Garcinia Cambogia is an Asian tree that has a great history. The fruits from this tree contain powerful chemical hydroxycitric acid (HCA). Through research, HCA has been shown to reduce appetite, prevent fat storage and improve workout endurance. 
Green Arabica coffee bean extract 
Green coffee beans contain a lot of chlorogenic acid. It's a compound that has shown remarkable positive effects on blood sugar and metabolism.
Ganoderma Lucidum Extract 
Ganoderma Lucidum Extract is one of the essential ingredients of this coffee. Extracted from a Japanese mushroom called reishi, it has been used for over 2000 years. The mushroom has beta-glucan polysaccharides and triterpenes, promoting immunity and reducing emotional stress. 
What are Delgada coffee benefits?
When you make Delgada premium instant coffee your daily beverage, there are a lot of benefits. Besides the ease of preparation, coffee provides the body with stimulation and other benefits. 
If you plan to add this coffee, check the benefits you will experience. 
Reduced appetite 
One of the notable benefits of Delgada coffee is the ability to suppress excessive appetite. Even when you have cravings, the coffee reduces any urge to eat frequently. 
The presence of Garcinia Cambogia is the reason you get less appetite. With less desire to eat, the coffee prompts the body to burn available fat instead of eating more food. 
For people who have a craving, especially for sugary things, drinking this coffee will see you reduce the habit. 
Improved metabolism
The other way your body will enjoy when you drink this coffee is improved metabolism. With increased fat burning, there is shedding of extra kilos. 
The presence of hydroxycitric acid prompts the rapid burning of fat. It triggers improved metabolism, and prevention of fat deposition helps to get rid of excess weight. 
When people combine this drink with workouts, results are superb. It stimulates the body while speeding the fat burning to increase energy supply.
Endurance boost 
Active people always require a lot of energy. But, sometimes, you are forced to eat more food, risking becoming overweight. But once Delgado is on your menu, you will notice the difference. 
Packed with vital extracts to boost energy release, it is easy to enjoy flawless workouts. 
Apart from active people, everyone using Delgado instant coffee enjoys excellent alertness. With improved energy, there is more work without signs of exhaustion. 
Improved mental energy and focus 
High brainpower is essential for ensuring proper body functioning. Especially when you are improving with a lot of work, it's ideal to have an adequate energy supply to your brain. 
Delgada coffee is one of the great coffee drinks that ensure exceptional focus. 
The compound Garcinia Cambogia and Chaga extract from the excellent combo. They have shown to improve brain performance positively. 
People who are performing high energy requirement works have shown improvement when using Delgada coffee.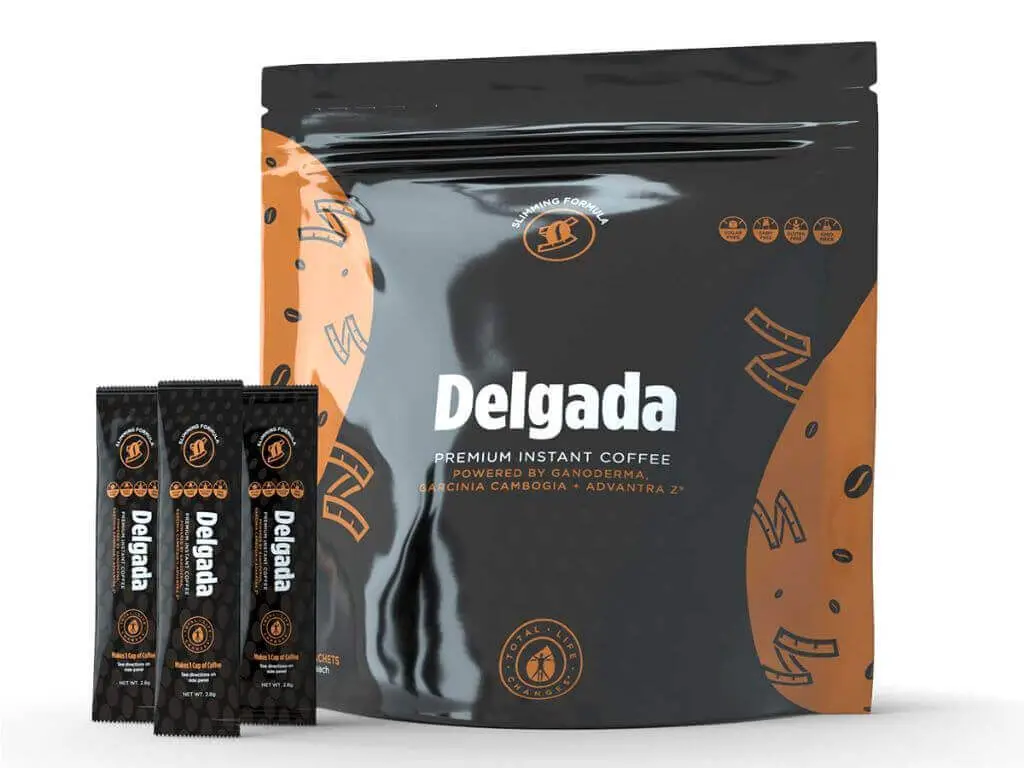 What are side effects of Delgada coffee?
Like any other product, total life changes Delgada coffee has some side effects. Therefore, before you decide to consume, it's essential to treat it with caution. Some of the known side effects include. 
Stomach upset 
 Some of the ingredients in the Delgada coffee can cause your stomach to be upset. Garcinia Cambogia has shown people reacting and experiencing stomach upset. 
Worst case scenario is that you can experience diarrhea after consuming this instant slimming coffee. 
Dizziness 
Well, you might like the flavor and experience of drinking Delgada coffee. But, one of the side effects you might experience is dizziness. 
Due to caffeine and other extracts in iaso cafe Delgada, you might experience some dizziness. Since caffeine and other extracts have shown effects of dizziness, sensitive people can experience the side effects. 
Dry mouth 
Dry mouth is one of the side effects you might experience when using Delgada coffee weight loss beverage. This is another side effect that is caused by caffeine. 
Like other caffeinated drinks, Delgada can induce a dry mouth if you experience the same when you drink other coffee drinks. 
How to make Delgada coffee?
There is no fixed way to make Delgada coffee. A simple way is adding it to a cup of hot water and enjoying it. However, we have a suggestion about how to make the drink have a fulfilling taste. 
Since you are trying to lose or avoid weight, we will avoid sugar. 
Ingredients 
Delgada instant coffee (1 sachet) 
4 oz water 
Low carbs sweetener – optional 
4 oz milk ( Soy, coconut or almond milk)
Vanilla extract 
Preparation 
Boil water to a boiling point at medium heat 
Remove the heat add Delgada instant slimming coffee 
Add sweetener and stir well (sweetener is optional if you don't want it to move to the next step)
Add vanilla extract and stir well
Froth your milk using a mixer or blender for 2 minutes until you get thick foam. 
Add frothed milk slowly and add whipped cream at the top. 
Your creamy Delgada coffee is ready to drink. 
Frequently Asked Question
Summary 
Delgado slimming coffee is one of the ultimate choices for anyone looking to enjoy a great refreshment and weight loss. With some of the reputable ingredients, millions of people trust this coffee. 
Whether you are struggling to find the right beverage to encourage weight loss, you can't go wrong with this beverage. Besides facilitating weight loss, the coffee has excellent ingredients. 
Delgado coffee for weight loss is a superb way to refresh and enjoy easy preparation. 
This Delgado coffee review ensures you have all information needed before you opt to buy the product.