If you love Starbucks flat white, it's time to take a step and enjoy the beverage right at your home. Sounds like impossible, right? It's even easy than you think.
I made a recipe for honey almondmilk flat white that will save you time and money. There is no more queuing while you can make super refreshing flat white at home.
Apart from being easy, I will substitute the regular dairy milk with almondmilk. Therefore, even dairy-sensitive people can enjoy sipping this beverage.
What is Honey almondmilk flat white?
 First thing, let us know what a flat white is. It's a drink that contains espresso and steamed milk. The drink has a very thin layer of microform, almost flat, hence the name. On the contrary, a latte has more foam, making an extensive layer (5mm).
Honey almondmilk flat white is a flat white containing honey, frothed almondmilk, and espresso/ coffee. Also, the drink and almond milk latte Starbucks calories are the same.
Can you put honey in coffee?
It's one of the most bothering questions for coffee lovers. However, if you look at the official Starbucks flat white, it's possible to customize your drink.
Instead of using sugar or other sweeteners, you can substitute for honey.
While I love it as a sweetener, some people argue the taste of coffee and honey can't go along. However, I advise you to start with a minimal amount to counter this. Increase gradually until you find the balance point where your coffee taste won't be affected.
Starbucks almond milk honey flat white recipe
If you are ordering Starbucks almondmilk honey flat white, it is easy to customize using the available menu. The real ingredient at Starbucks for Short include.
This drink recipe isn't complicated to make by the look of the actual ingredients. Even if you don't have an espresso or coffee maker, you can still make almondmilk flat white or almond milk latte Starbucks.
What kind of almond milk does Starbucks use?
Starbucks is one of the coffee shops that use low-fat milk. Whether you decide to use dairy or plant-based like almondmilk, they have low fat.
The good thing about this milk is that it is unsweetened, meaning that if you don't want sugar, it's a perfect alternative.
When I compared Starbucks almondmilk ingredients with other brands, I can confidently say it deserves a thumb up.
How to make Starbucks almondmilk honey flat white?
Making almondmilk flat white is super easy than eating a piece of cake. It requires the least ingredients and energy but is wholly refreshing.
Ingredients
Brewed coffee/espresso
Honey
Almondmilk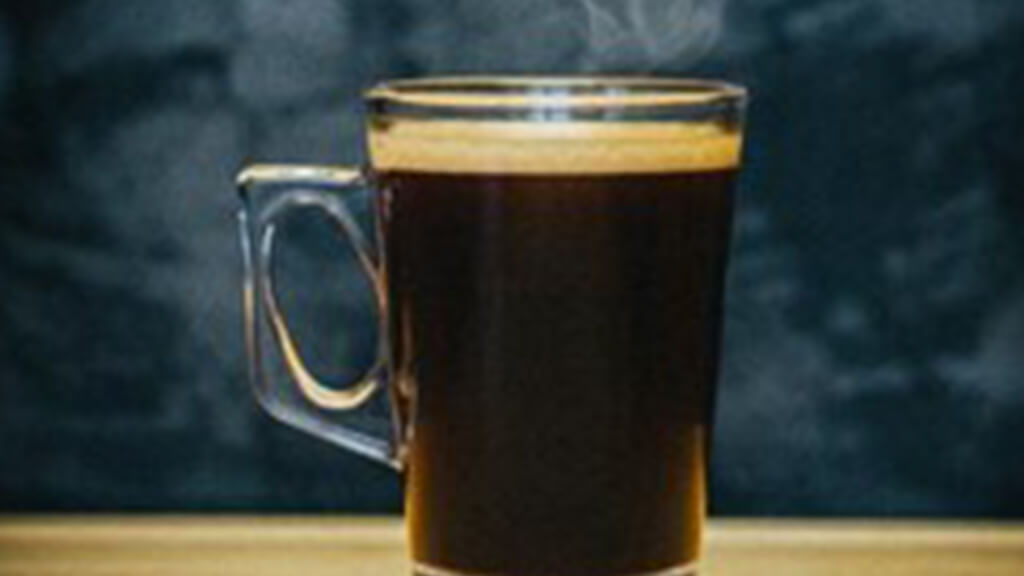 Brewed coffee/espresso
It is easy to brew coffee at home even without using a coffee machine or espresso.
You can also use cold brew coffee if you want to make iced Starbucks honey almond milk cold brew.
Honey
Honey is a perfect substitution for other sweeteners like cane sugar, stevia, and Splenda. Besides, honey has additional nutrients absent in other sweeteners.
Almondmilk
Almondmilk is a healthy alternative to dairy or other plant-based milk. You can get your almond milk from the online store. It is also possible to make almond milk at home, but it is lengthy.
Honey almond flat white making directions
 Now that you have all the ingredients ready, it's time to go into action.
1. Take your brewed coffee and put it in a cup.
2. into the coffee brew, add honey, and stir well
3. Heat your milk on a stove or microwave until it is warm enough. Using a milk frother, froth the milk until it has a light foam.
If you don't have a frother, you can use a jar. Ensures the lid is tightly in place and shakes for a while until the milk has foam.
If you have a French press, add the warm milk into it, and use a plunger to move up and down until you get foamed milk.
4. Using a pitcher, transfer the frothed milk into a cup with honey and almondmilk. Stir well, and the drink is now ready you can enjoy
Honey Almondmilk Flat White: Best Starbucks Copycat Recipe
Course: Drinks
This recipe lets you make your favorite flat white using espresso/ cold-brewed coffee/ brewed coffee at home. It has simple ingredients, and the process is super easy. The whole process will take less than 5 minutes.
Ingredients
4 oz Brewed coffee

11 oz almondmilk

1.4 oz honey
Directions
Take your brewed coffee and transfer it into a 16-ounce cup.
Add the honey into the coffee and stir well.
Heat your milk in a microwave and warm. After the milk is warm enough, froth using a milk frother to attain medium foam.
If you don't have a frother, you can use a jar to foam it through vigorous shaking.
For people with French press, add milk and use it to froth milk by moving the plunger up and down.
Pour the frothed milk over the honey and coffee mixture.
Your honey almondmilk flat white is ready for drinking.
Notes
1.This recipe for regular home-brewed coffee. If you are using espresso shots, you can adjust to 3 shots.
2.The amount of honey can be dependent on personal preference.
3.If you love an iced version, you can add ice into the coffee before adding milk.
4.When you don't want a lot of caffeine, you can substitute coffee with decaf coffee.
5.This drink contains 140mg Caffeine.
Nutrition Facts
2 servings per container
Serving Size220g
---
Amount Per ServingCalories120
% Daily Value *
Total Fat 37.2g

58

%
Total Carbohydrate 25g

9

%
Protein 3.7g

8

%
---
* The % Daily Value tells you how much a nutrient in a serving of food contributes to a daily diet. 2,000 calories a day is used for general nutrition advice.