Omaha is known to be a city big on giving back and coffee is one of the best things to be given. The best coffee shops in Omaha are marked by a purpose or mission that makes them so cherished. As a visitor, for every coffee shop you walk into, you'd leave with a beautiful story and satisfied taste buds.
In this article, we have carefully outlined the 10 best coffee shops in Omaha that would put a smile on your face. Let's walk you through the best coffee shops and their amazing stories! 
The 10 best coffee shops in Omaha that have been tried, tested and trusted.
You would find the list of the 10 best coffee shops in Omaha that have been tested and tried below:
Archetype Coffee
Hardy Coffee
Starbucks Coffee
Zen Coffee Co
Myrtle and Cypress
Karma Coffee
Stories Coffee
Dundee Double Shot Bar
Urban Abbey
Spielbound Coffee
The precise information about contact details, menus. Social media profiles, addresses, websites and service hours of each coffee shop have been made available.
Archetype Coffee
This is without a doubt one of the best coffee shops in Omaha. They are known best for their craft, the love of their craft and how well they excel. They are customer friendly and the story of how master roaster Jason Burkum won a Grammy award would be told to you. The motto of Archetype coffee is, "Fastidious Roasts. Punctilious Brews. Ridiculous People." Attention to accuracy and detail, calculating and caring for each cup of brewed coffee and a shot of espresso, and the taste of coffee is better when one doesn't take him/herself too seriously, explains the motto.
Location : 3926 Farnam St, 1419 S, 13th St.
Website: drinkarchetypet
Social Media: Instagram/Facebook/Twitter.
Hardy
One of the oldest as well as best coffee shops in Omaha is Hardy. It was established in 2010 and since then, the coffee and customer services have been top-notch. They are open every day so that you may grab a coffee, start a business, arrange a study session, or get together for a playdate and a story. It turns out that wonderful coffee and baked pastries are a great justification for gathering and building something or unplugging.
Location: 6051 Maple St/1033 Jones St/ 2112 N, 30th St.
Website: hardycoffee
Social Media:Facebook/Instagram/ Twitter
Starbucks Coffee
It is without a doubt that Starbucks has turned into the McDonalds of coffee. This coffee shop is totally sold out to capitalism because Starbucks have gone worldwide.  Starbucks has 15 freestanding locations in Omaha.
Website: Visit website
SocialMedia: Instagram/Facebook/Pinterest/Twitter
Zen Coffee Co.
The city of Omaha needs to learn from Zen coffee on how to run a sustainable and 100% free business. Despite the fact that the Zen coffee is used to the new coffee scene, their coffee and tea is amazing. By promoting the enjoyment of premium coffee beans and delectable espresso drinks in a cozy and friendly setting.
Location: 2504 Farnam St or 2505 S 133rd Ave, Omaha, NE
Contact: @ZencoffeeCo.
Website: visitZenCoffee
Social media: Instagram/Facebook
Myrtle and Cypress
If you are to search for a true grassroots local business, it would be Myrtle and Cypress. They keep things simple by brewing hardy beans and Artemis tea. As much as possible, they make use of only natural sweeteners and aim for organic products.
LOCATION: 517 N, 33rd St.
Website: VisitMyrtelandcypress
Social Media : Instagram
Karma 
Karma coffee is a place where people come to relax, slow down and enjoy some of the best coffee Omaha has to offer.  One thing that keeps customers coming back is their approach to coffee making and attention to flavor. You can also find tea; sandwiches and locally sourced pasties can be found on the menu.
Website: visit @karmaCoffee
Social Media : Facebook/Instagram/Twitter/ Yelp.
Stories Coffee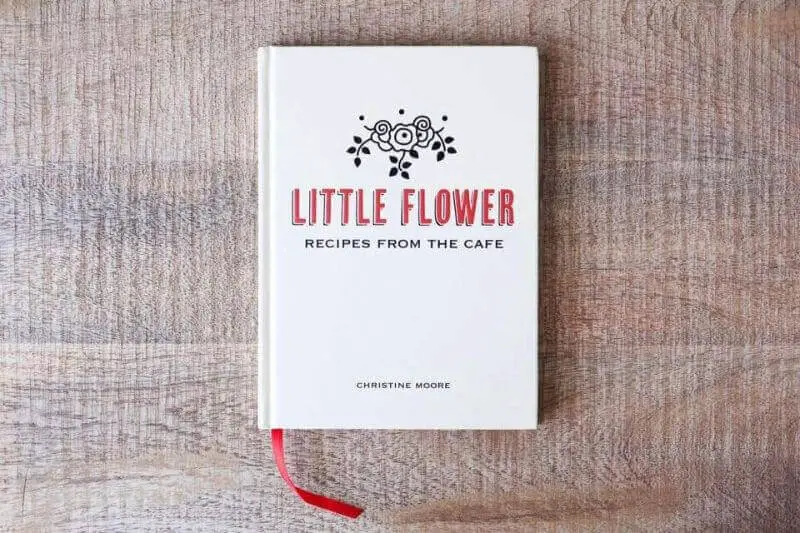 The Stories Coffee has grown from a small coffee shop and boutique into a retail outlet and charming coffeehouse. It is indeed one of the best coffee shops in Omaha.  The motto of Stories is; " People. Love. Coffee."  One thing that stories seek is to be a place where friends can meet, share experiences and a sense of community.
Phone: 531-213-2742
Website: StoriesCoffee
Social media: Facebook/ Instagram /Gmail
Dundee Double Shot Bar
If you are a lover of nice pictures, you can visit Dundee where nice shots can be taken across the street. Dundee Double Shot Bar is one of the best coffee shops in Omaha because the labor of love for its owners is nearly a decade. The caramel-flavored Salty Irishman is one of the well hand-crafted coffees.
LOCATION: 118 N 50TH STREET OMAHA, NEBRASKA, 68132
CALL US: 402-556-6494
OPENING HOURS: Monday – Sunday 5:30 AM to 5:00 PM
Social Media: Instagram/Facebook/Twitter
Urban Abbey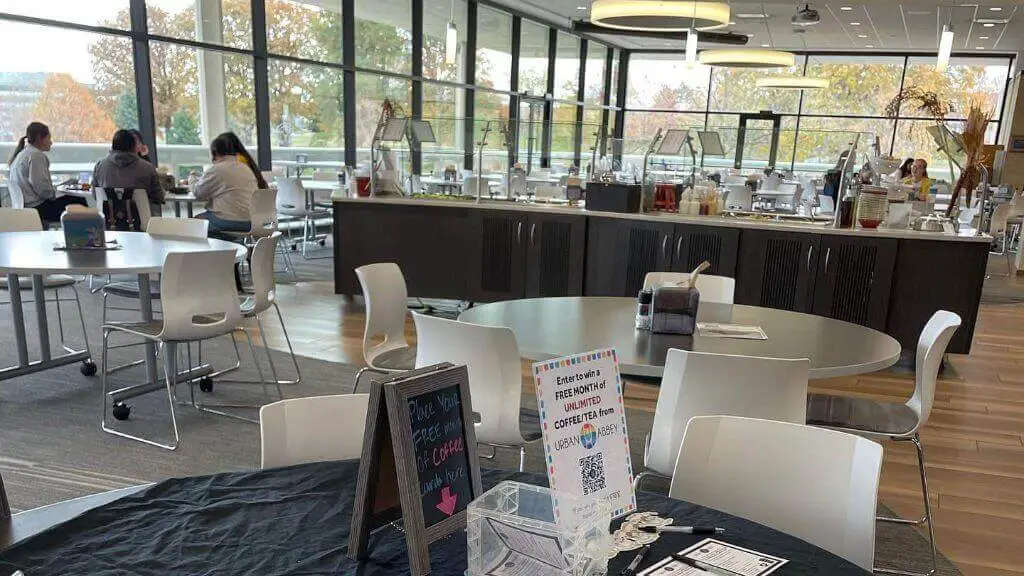 When you find yourself craving a latte, looking for a quiet place for a fun conversation or an opportunity to break bread in worship, Urban Abbey is at your service. They serve also as a hub for professionals and students for meaningful events, and home for modern worship. 
Location: 1026 Jackson St.  |  Omaha, NE 68102
Contact Email: [email protected]
Phone: 402.898.7600
Website: visit unrbanabbey
Social Media:  Instagram/Facebook/YouTube.
Spielbound 
Beyond coffee drinks, Spielbound has a provision for games while you enjoy your sweet treat or order a pizza. It is one of the best coffee shops in Omaha because it is family friendly coupled with the hundreds of games the stores have available.
Location: Spielbound Board Game Cafe, 3229 Harney St, OMAHA, Nebraska 68131
Phone: (402) 763-844
Contact Email:  [email protected]
Opening Hours: Monday – Thursday from 9:00 am to 11:00 pm, Friday 9:00 am to 10:00 pm, and Saturday to Sunday 9:00 am to 1:00 am.
Website: @spell bound
FAQs
Conclusion
All coffee lovers, good breakfast lovers and game lovers have a go-to coffee shop to have a brew-ti-ful day!  Whether you're in midtown, around the old market or downtown, there is a coffee shop ready to satisfy you. After reading the article, try out the best coffee shops in Omaha whenever you're in town.